Nuvho Demo Hotel
The Perfect Place to Stay!
This website is intended to showcase key customer facing components of the Nuvho booking platform. This includes the website template, hotel booking engine and experiences integration with Hero Explorer. Feel free to execute a hotel booking. There is absolutely no obligation for payment and no room is actually booked. By executing a reservation, you will receive the associated booking confirmation, pre-stay email, upgrade email and post-stay email to your inbox. These demonstrate the upsell capability of the inbuilt CRM.
Wine Country
Access prime and picturesque vineyards and primary producers coupled with the beautiful local scenery and countryside drives.
4-Star Property
Modern full-service hotel with recently renovated rooms & suites catering for individuals, couples, families and groups.
Finest Australian Cuisine
Dine in our fabulous bar & restaurant with seasonal and locally sourced produce complimented by an excellent wine list.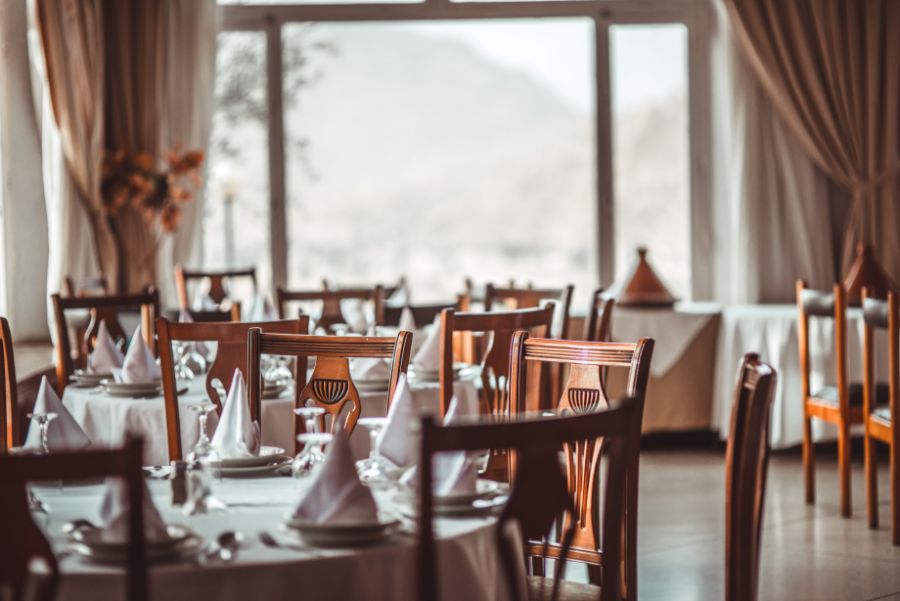 Restaurant
Nuvho Hotels restaurant offers Australian cuisine using the finest of local produce. With out menu changing seasonally our chef has created something for everyone.
Open daily for Breakfast and Dinner.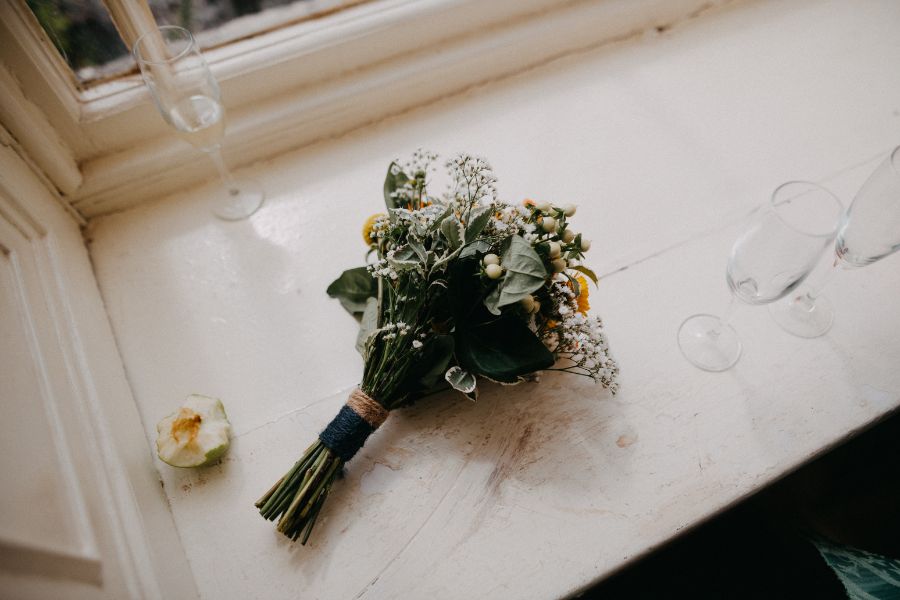 Weddings and Events
Nuvho Hotels offers the ideal setting for a romantic wedding, conference or team-building event in our dedicated function and conference space.
Perfect for small intimate gatherings to large scale events.