Weddings & Events
THe Perfect Venue for a special event or wedding in Nuvho Hotels
Our function rooms are situated on the ground floor, opening out onto the relaxing pool and waterfall area. There are numerous outdoor settings around the property which can be utilised as break-out areas. We have variable light settings and natural light. We specialise in corporate functions, seminars, product launches, special events or professional retreats and we can cater for any function you require.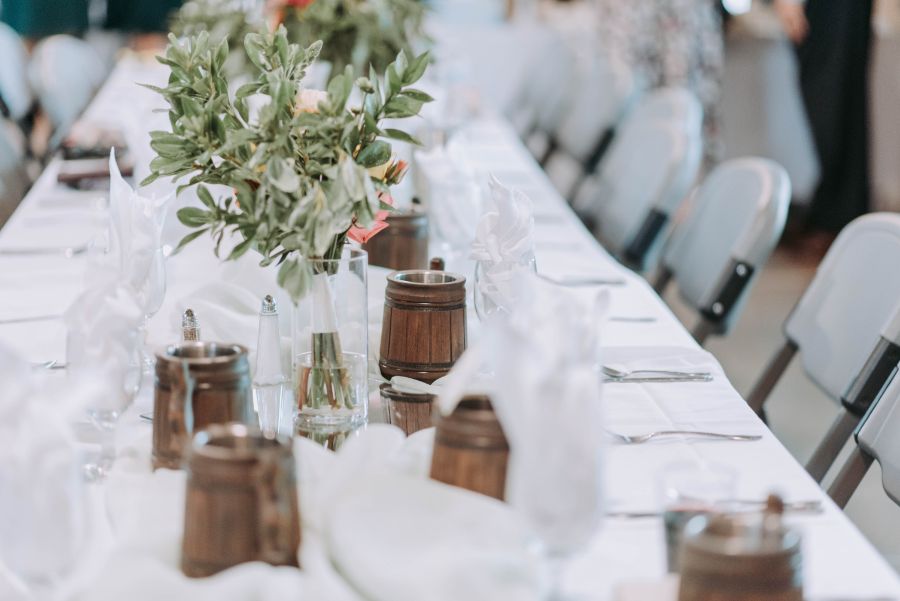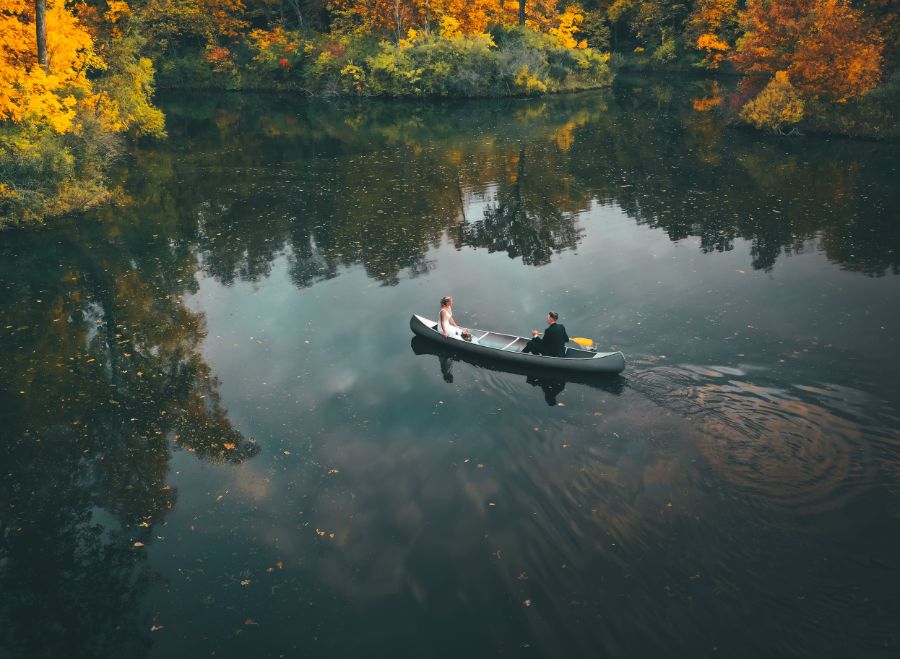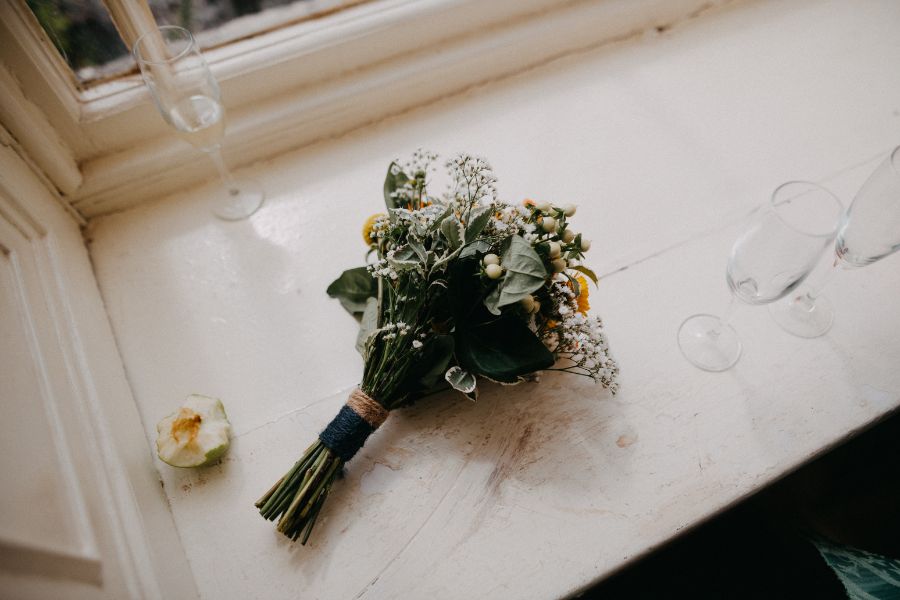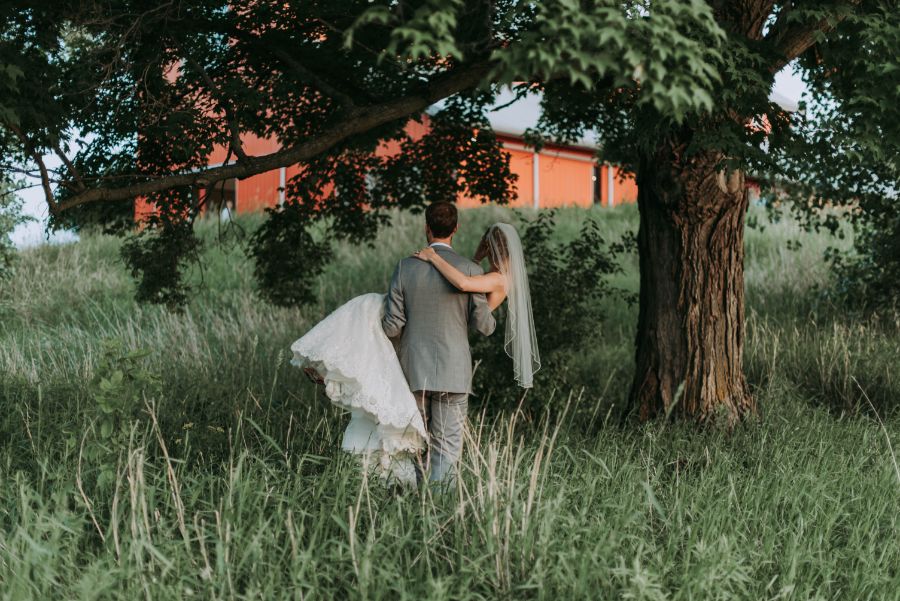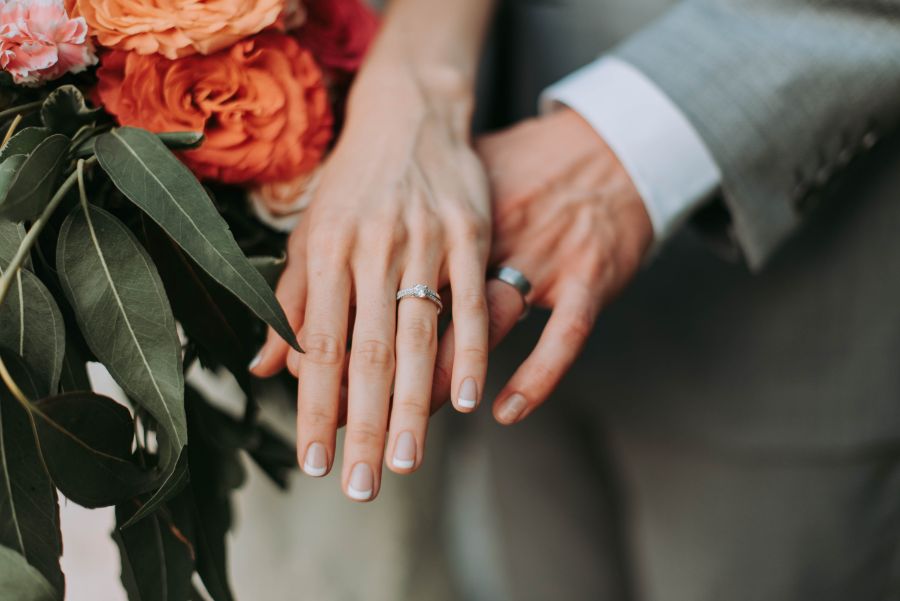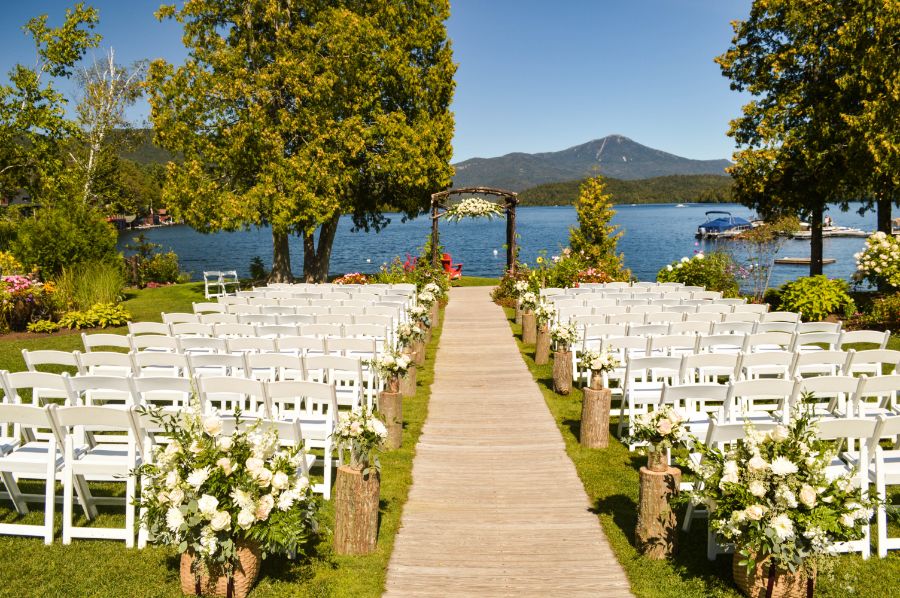 Weddings & Special Events
Who doesn't dream of a perfect wedding? The Nuvho Hotels offers you the chance to hold your special event at a classy and elegant wedding venue in Brisbane for a truly unforgettable day. The combination of a spectacular location, beautiful local produce and wines and personalised service make for a fairytale wedding and memories that last a lifetime.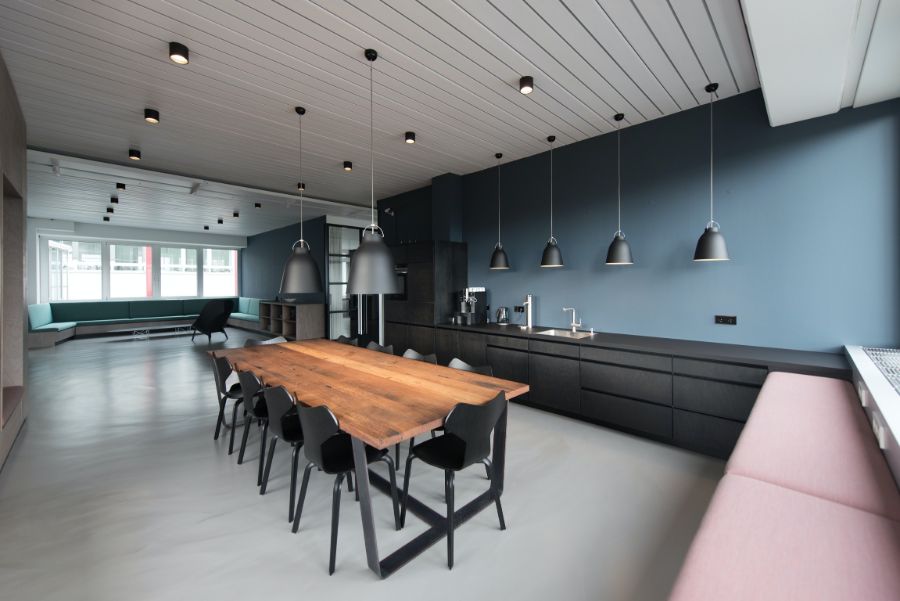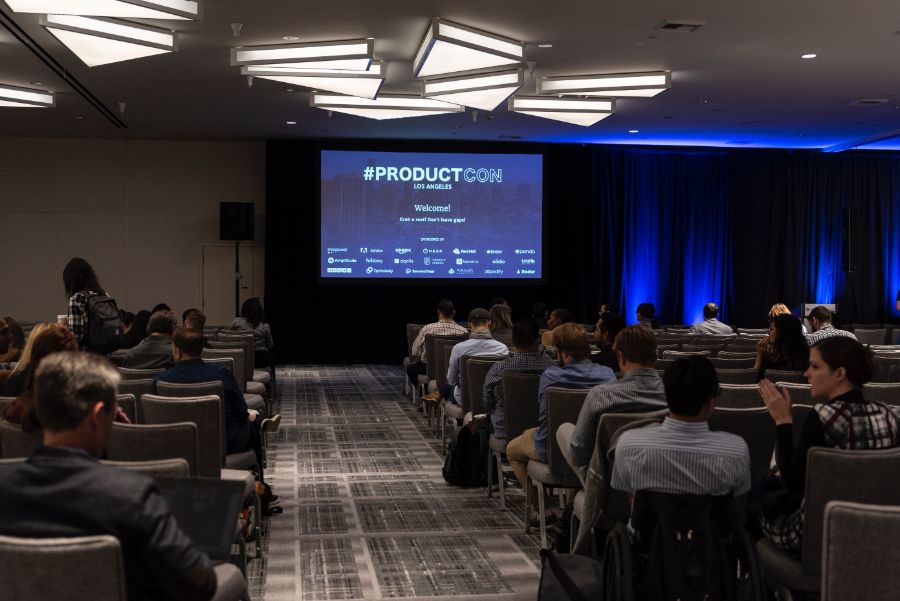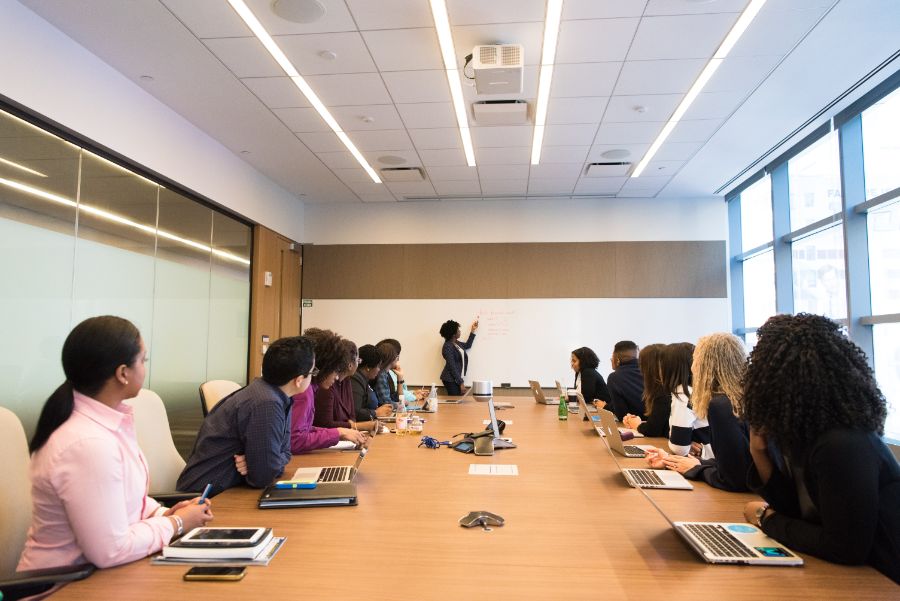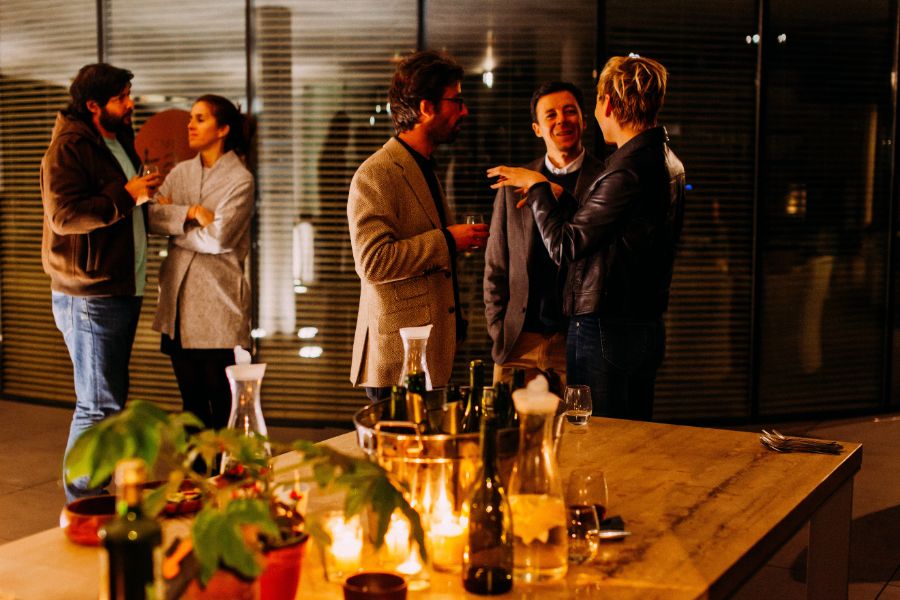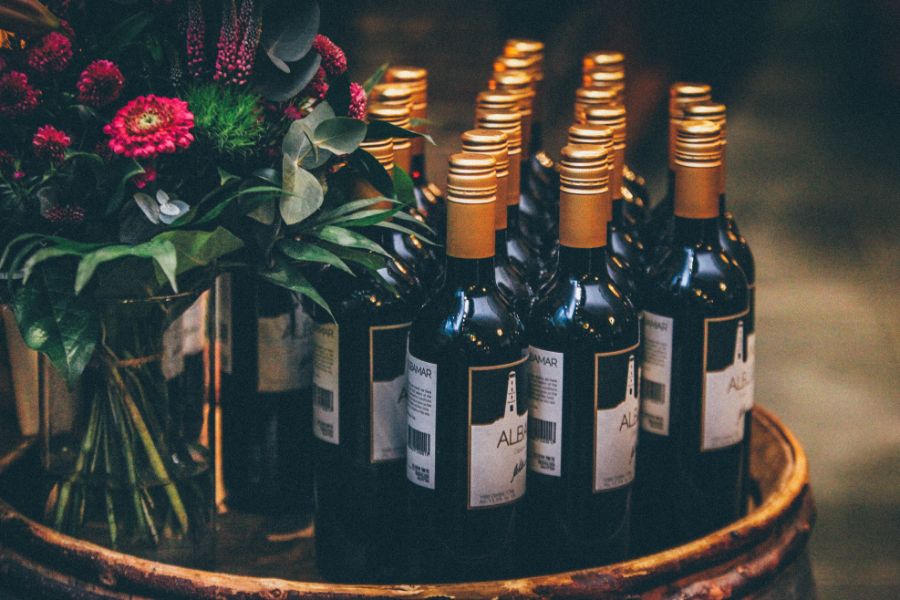 Nuvho Hotels is a perfect place for a function. We have a large, modern conference facility that can accommodate up to 200 guests in a variety of configurations. We can also enlarge this room into the restaurant and provide a facility for the largest banquet. The function room is located next to the outdoor swimming pool, so your guests can enjoy the fresh air and great views in their breaks.



Business and Events Kit Download